CUSTOM FAN PAGE DESIGNING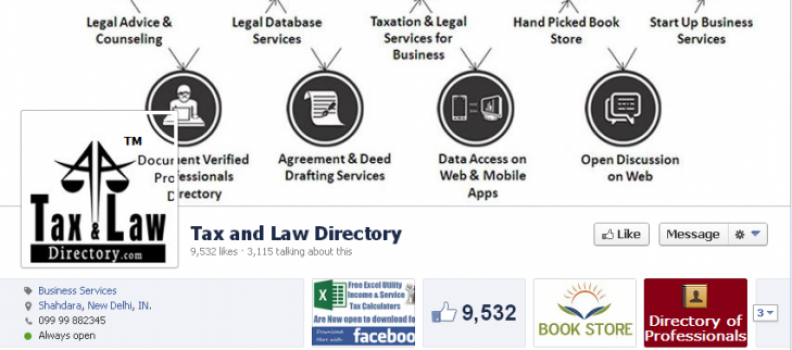 Custom fan page designing consists of all that strategy and tasks, we perform in motive to lure our customers and engage mass traffic in our fan page of different social media. These all add to the charm of our page and thus adding to our benefits. From past experiences and present needs our research in custom fan page designing looks for innovative and indigenous approach.
LISTEN AUDIO VERSION OF THIS POST : [POWERPRESS]
WE HAVE TRIED TO BUILD A SET OF ETHOS OR REMINDERS WHICH WE NEED TO KEEP IN MIND AND IMPLEMENT WHILE PERFORMING IN CUSTOM FAN PAGE DESIGNING. WE WILL SUBSEQUENTLY DISCUSS THESE ISSUES IN THE FOLLOWING CONTEXT:
No site developer can be As known to everyone that Excess of everything is bad. Many elements on the Page can divert the necessary focus of attention from the brand causing loss of motive in viewers. Although, apps are generally meant to be productive and useful, we should always try to keep this number to a least level. The other important aspect of content on the page is concerned of updating and by refreshing your Page with new and fresh content will be rejuvenating for the followers and will lead to a regular curiosity ensuring large share of benefit for the page owner. So, try to keep it clean, fresh and updated as much as possible.

Without confusing anywhere your page should be clear and focussed on your business. Always, keep your fans in mind and design your page to value them and their interests. This fan page is your chance to show and achieve a position for your company as an authority. Adding to the beauty you need to manifest, exhibit and try to inject some personality into your Page to make it unique and outstanding.

As a page manager you always need to value feedback because in such a busy world so few people actually take the time to give a little attention to it. Creating a friendly environment and availing comfort to foster a give-and-take relationship with your followers. With innovations and interactions generating social stories is a key to viral success in this field of custom fan page designing.

Last but not the least; follow general guidelines and limitations to ensure basic discipline of custom fan page. With fan page, you will be able to administer the content and data in order to gain traffic and engagement of public as the promotional value is huge from any standpoint in the World Wide Web. Some rudimentary steps you'll have to customize before anything else in custom fan page designing. Start with identity and recognition, what you need foremost is a company or brand logo which can be recognized quickly by potential group of fans and will be displayed across the network on their different profile pages across other social and professional communities.
Let's look few famous popular fan pages-
No site developer can be If you're running profiles elsewhere on the web, especially if you're a personal company or blog, add external links into your sidebar or About section. It's becoming increasingly popular for people to use multiple networks these days. Facebook will include a link for your page once it has been created and activated. Update your status and share the link of your page to all your fellow Facebook friends and thus increasing your access and reach over a large population. It will gain some additional followers through this process, and with facebook many friends will "Like" and "share" your link as a facebook ritual in their network sharing wide communication.
OTHER OPTIONS INCLUDE DIFFERENT APPS THAT CAN ADD FLAME TO THE CHARM OF YOUR PAGE CONTINUOUSLY. YOU NEED TO MONITOR YOUR ACTIVITY REGULARLY AND UNIQUELY IN ORDER TO ACHIEVE THE DESIRED TARGET.
Custom fan page designing consists of each and every activity which we perform to build a public interest platform and engage mass public with our different unique actions seeking positive attention. It has far reaching consequences and will boost the business manifolds bringing name, fame and money altogether.